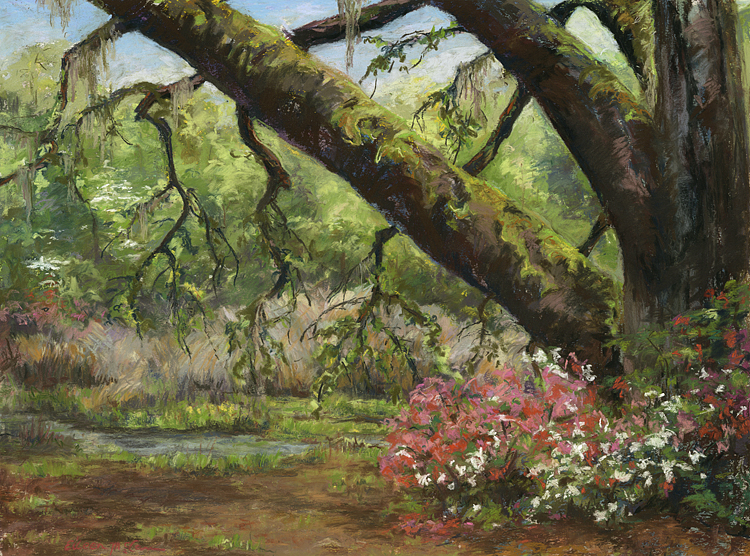 "Spring Beauty"
Original Pastel
News/Events
I have two pastels entered in "Creative Tallahassee 2014".
This annual juried exhibition features more than 60 paintings, drawings, photographs, textiles and sculptures.

You are invited!
Opening Reception:
Friday April 4, 2014
6:00pm - 7:30pm
The show will be on display March 12 - May 5, 2014 and is open to the public.

Sponsored by Council on Culture And Arts (COCA) for Tallahassee-Leon County

City Hall
300 South Adams Street
Tallahassee, FL 32303
The gallery is located on the second floor and is open Monday-Friday from 8am - 5:30pm.


Updated 3.12.14